Leah at Tanur waterfall.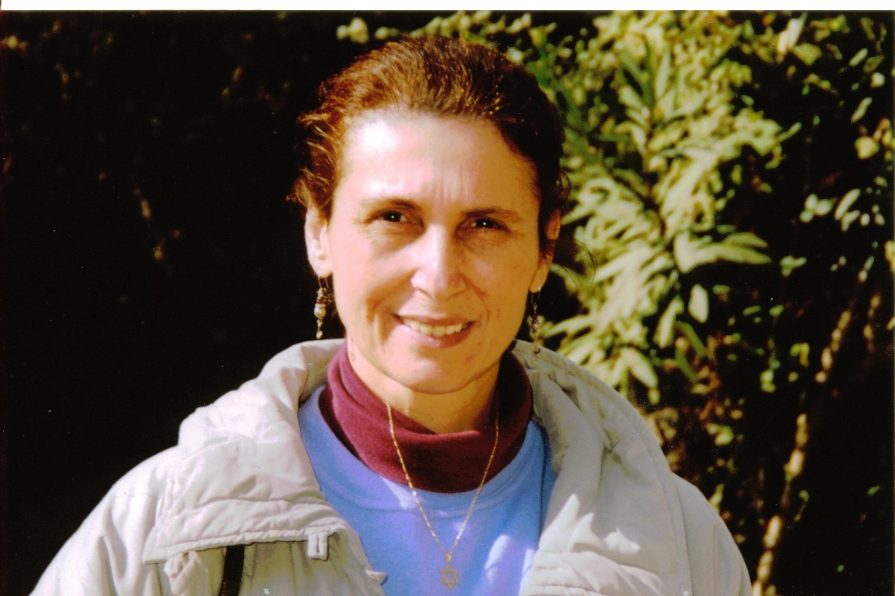 Zach and Ziv at Tanur waterfall.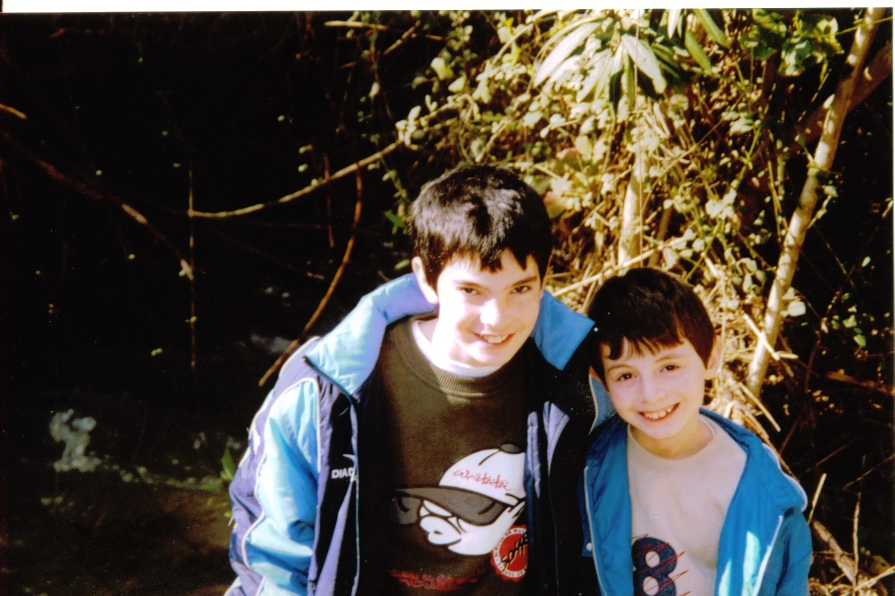 Zach ready to go at the front door.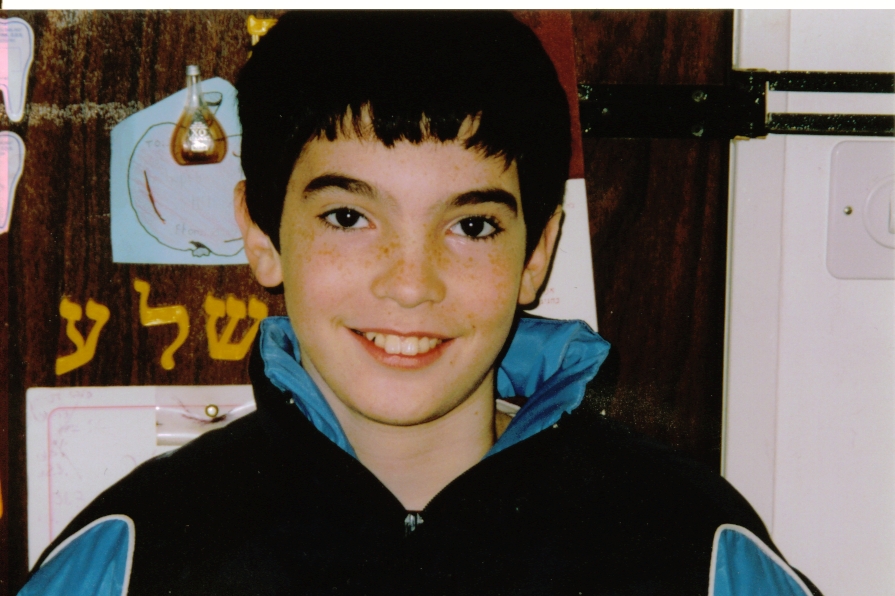 Ziv and Zach, the usual front door picture.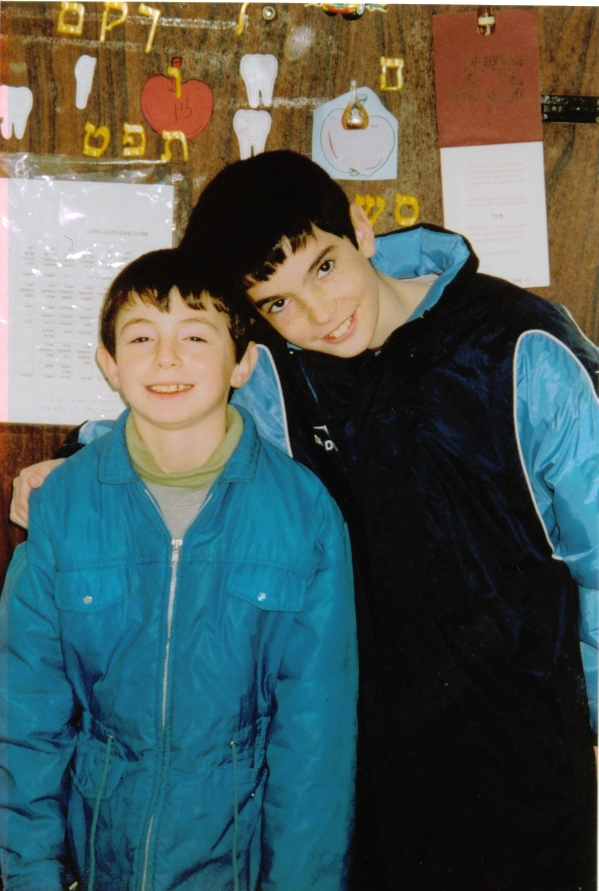 Shabbat evening dinner at our apartment. The kids have Buharian Yamekahs.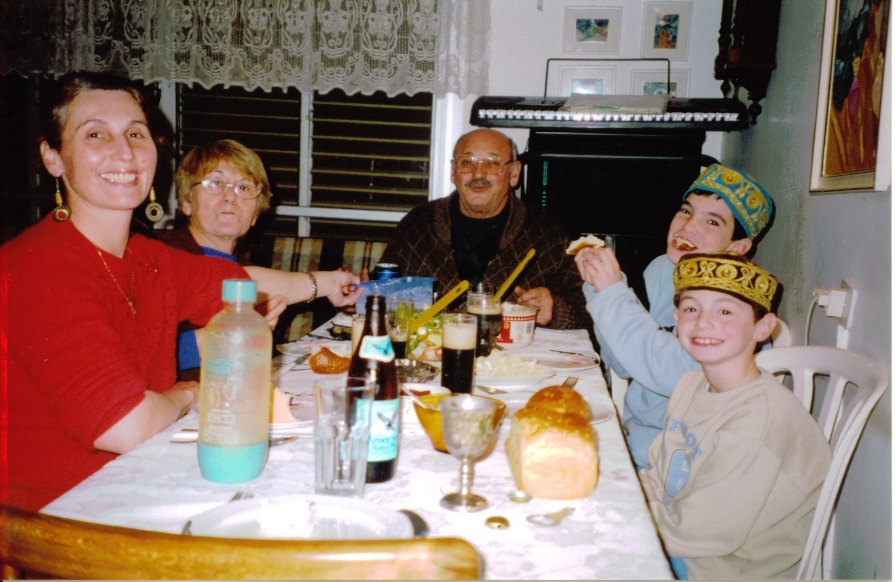 The couch potatoes.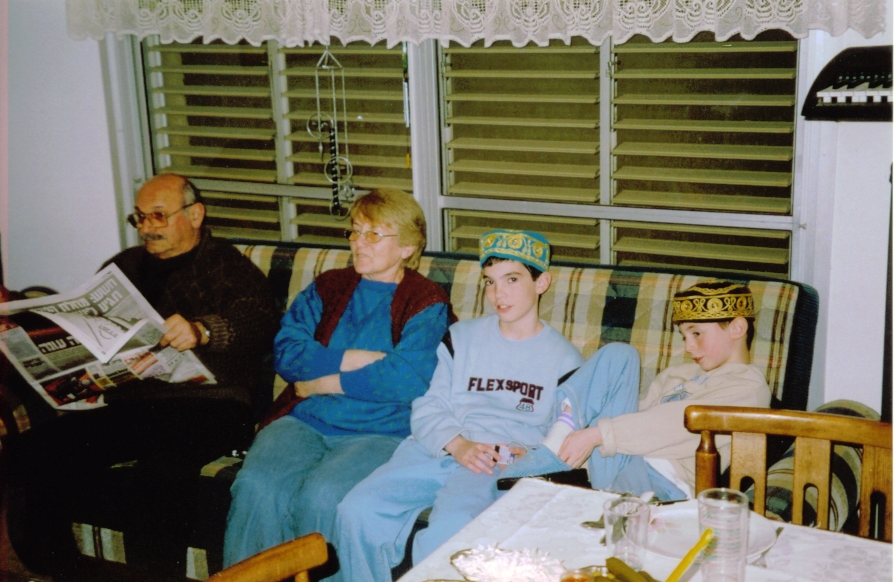 Hannukah night after Jerusalem trip.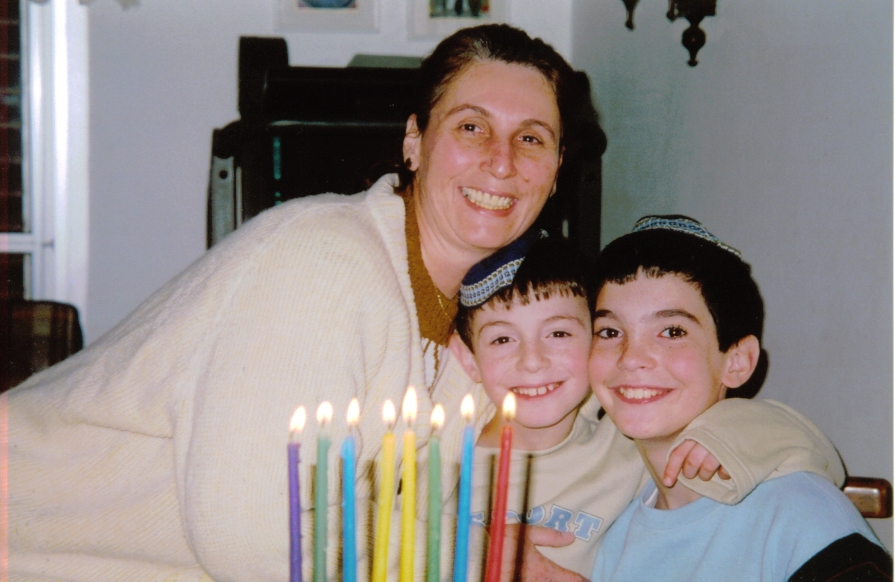 The night before last..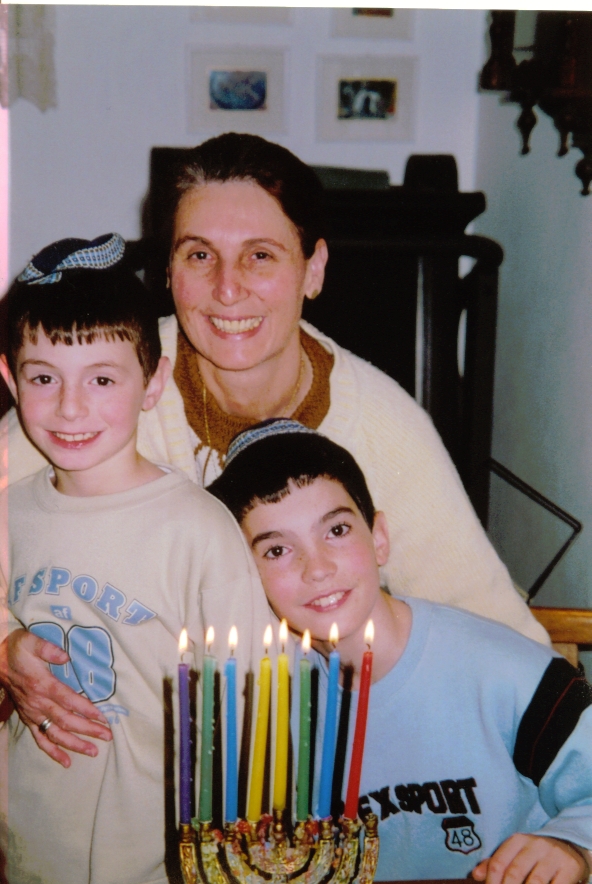 Two nights before last...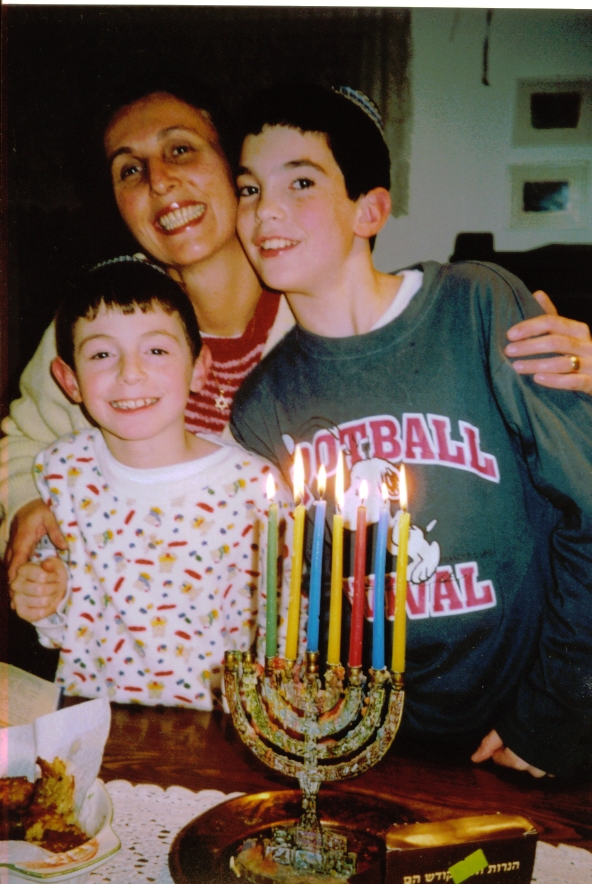 6th night.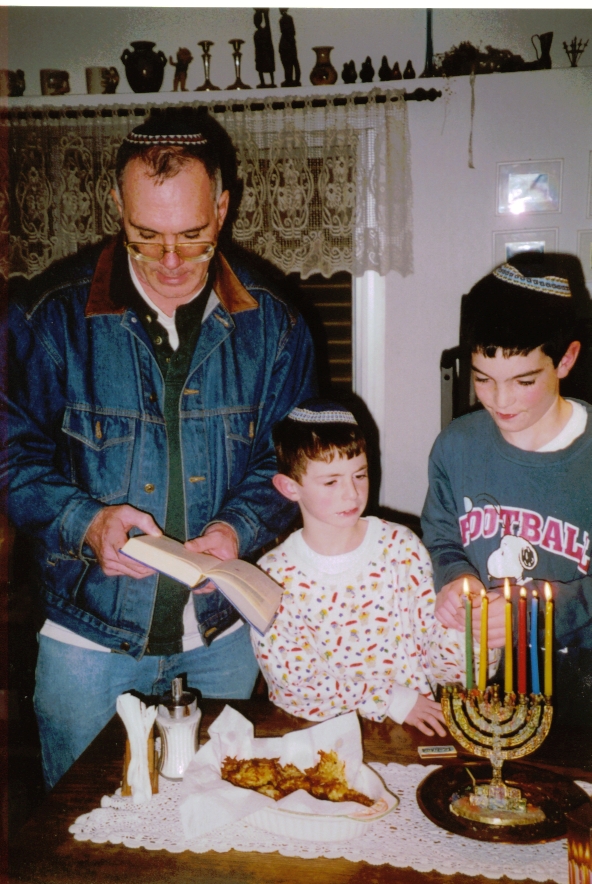 Also potatoe latkehs.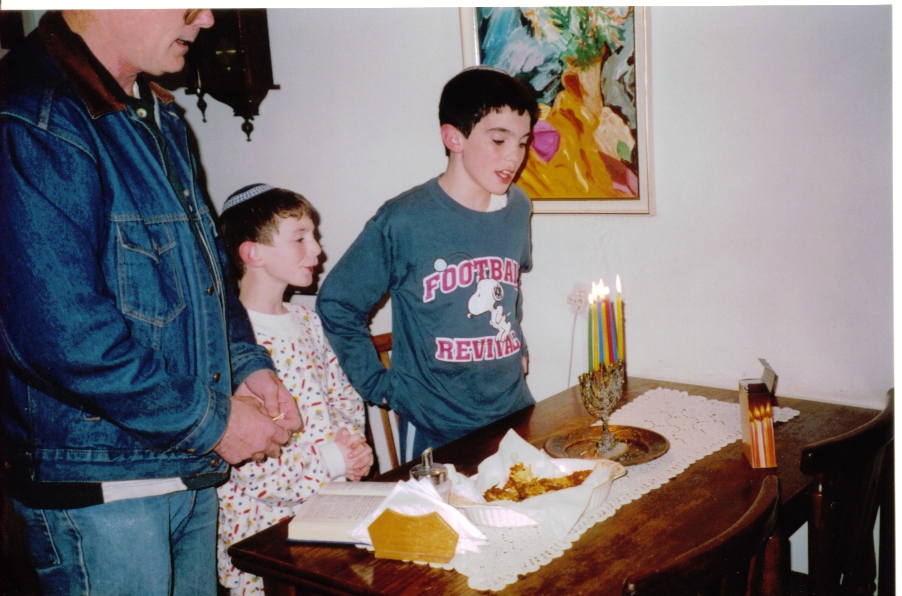 Jerusalem park at night on our way to eat.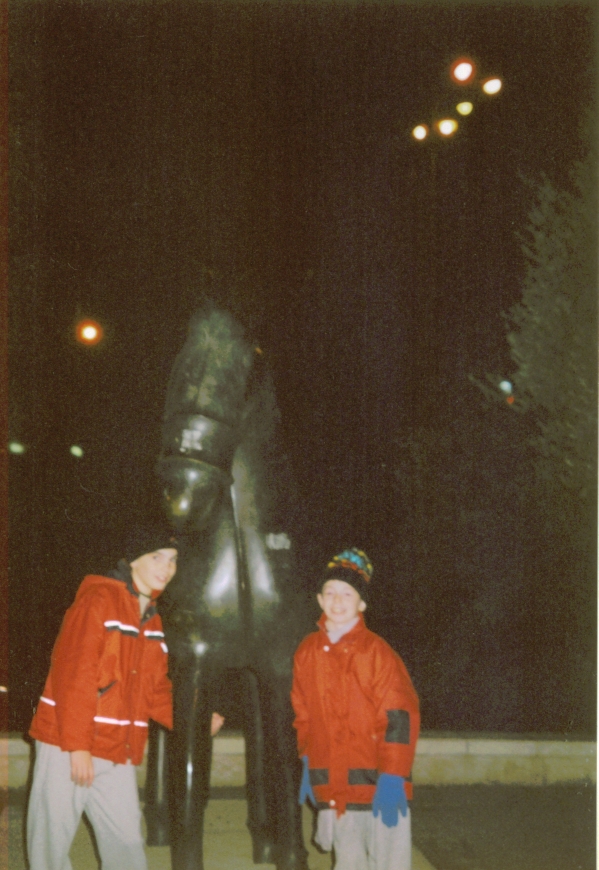 Jerusalem's Great Synagouge at night with Hannukah lights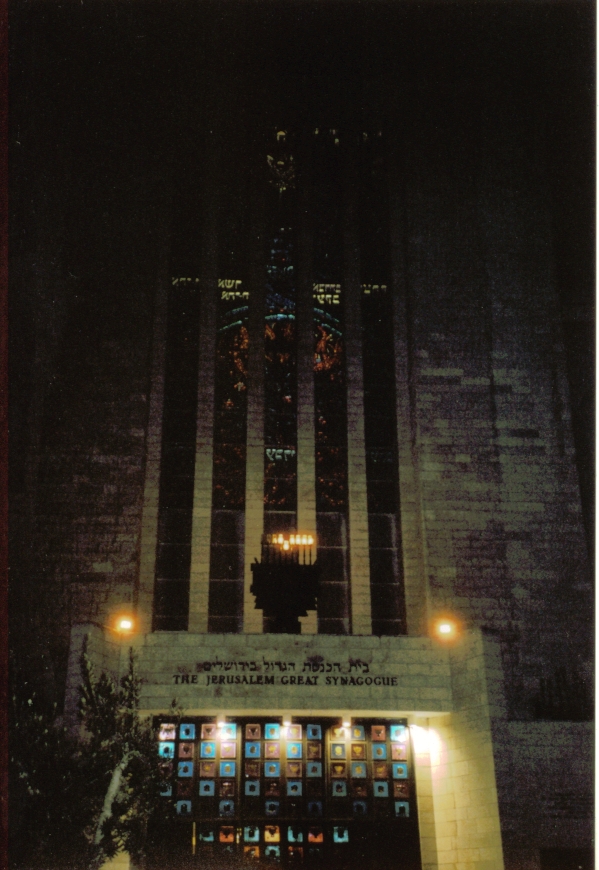 Jerusalem trip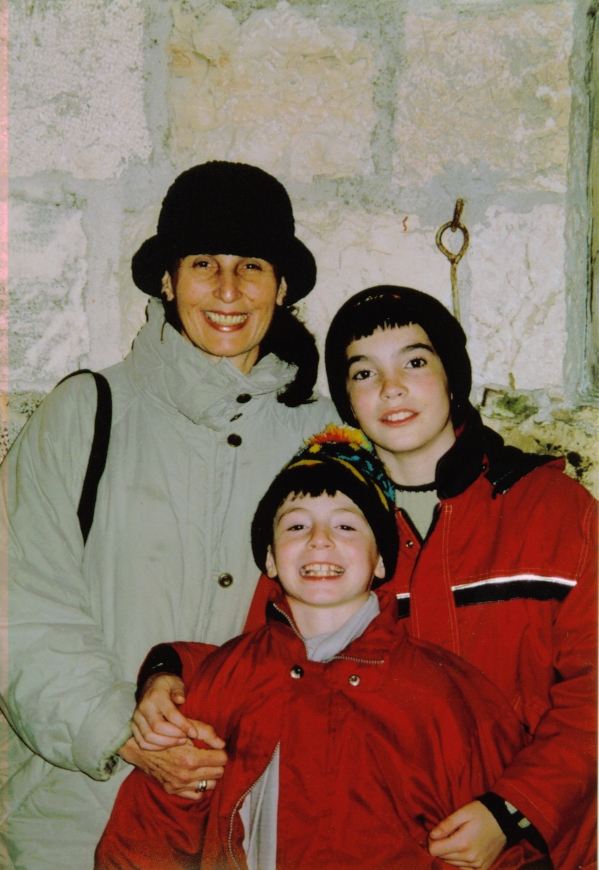 Jerusalem park where we had a junk food lunch.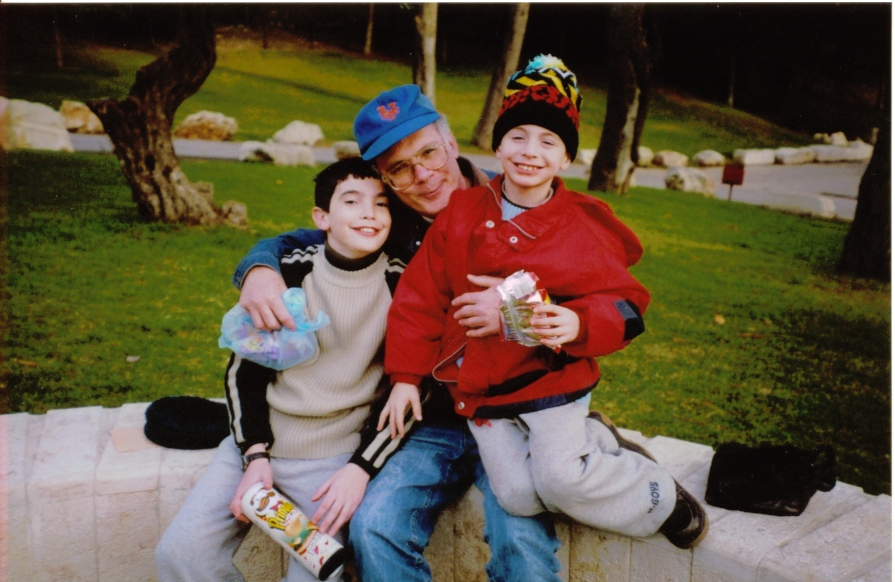 Pringles in the park.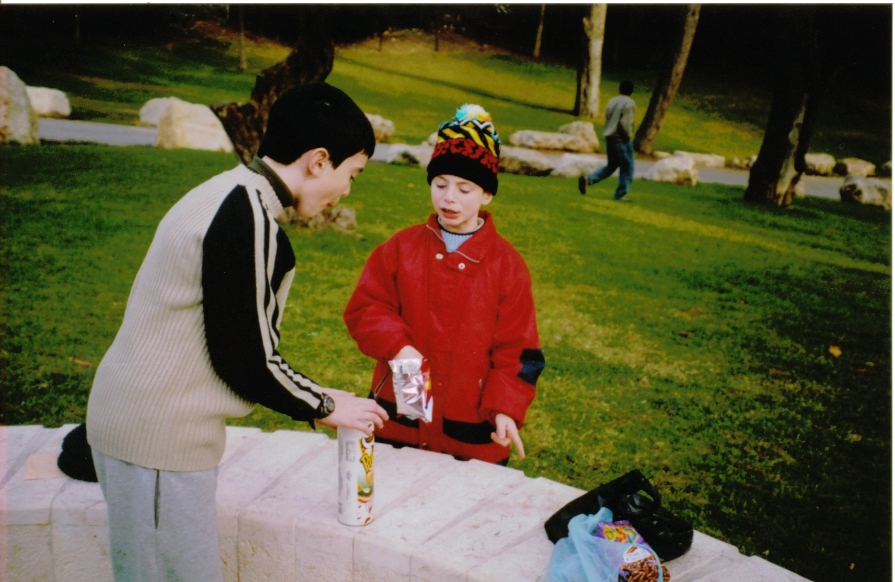 Jerusalem was cool.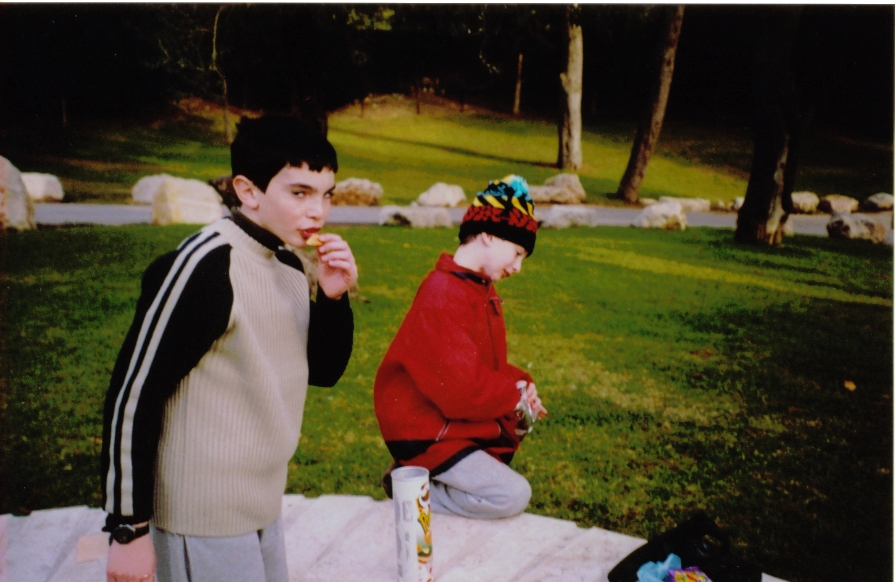 The stone bench was cold!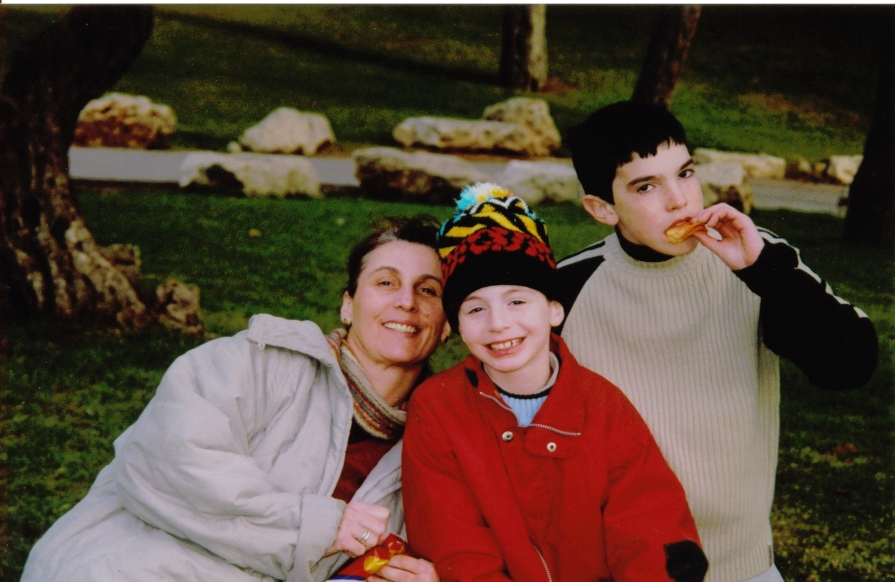 Jerusalem David's tower museum .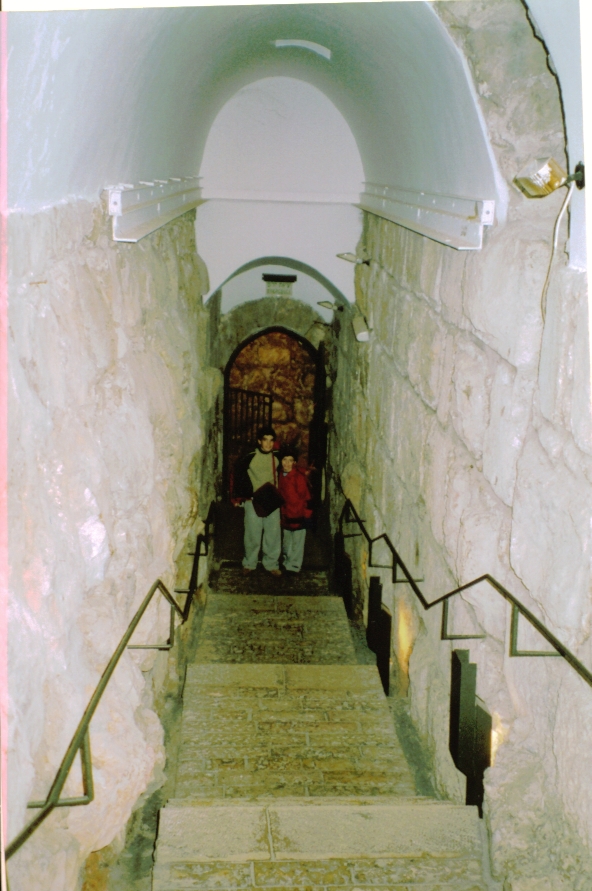 Jerusalem is very nice.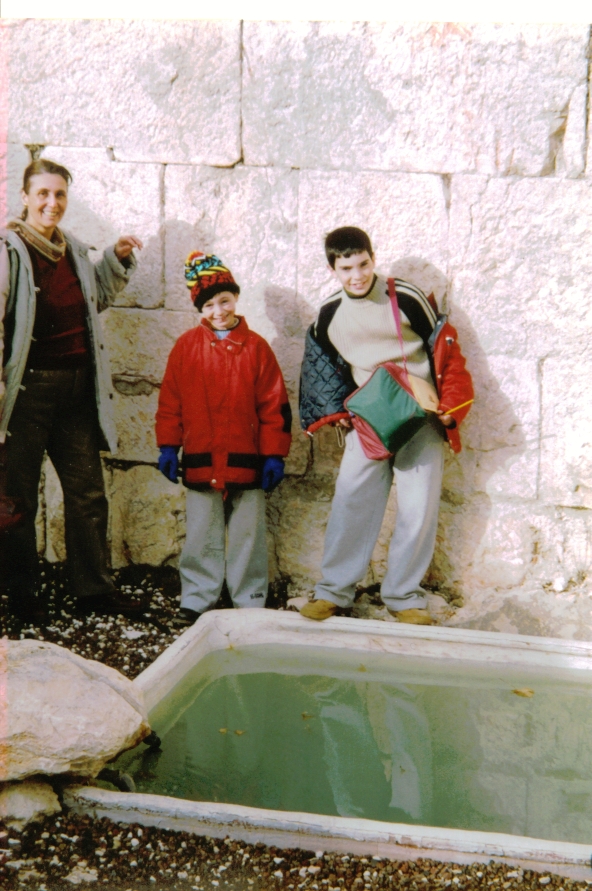 This bench was warmer.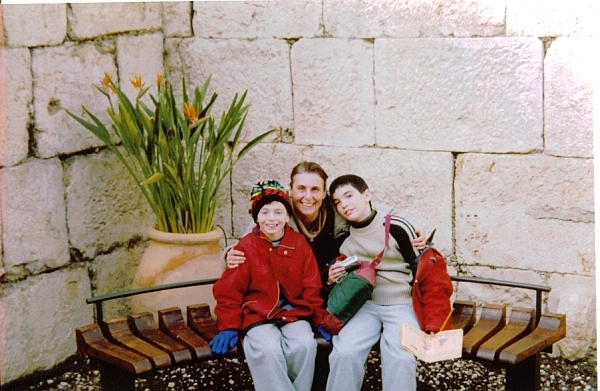 Ziv next to the Crusader statue.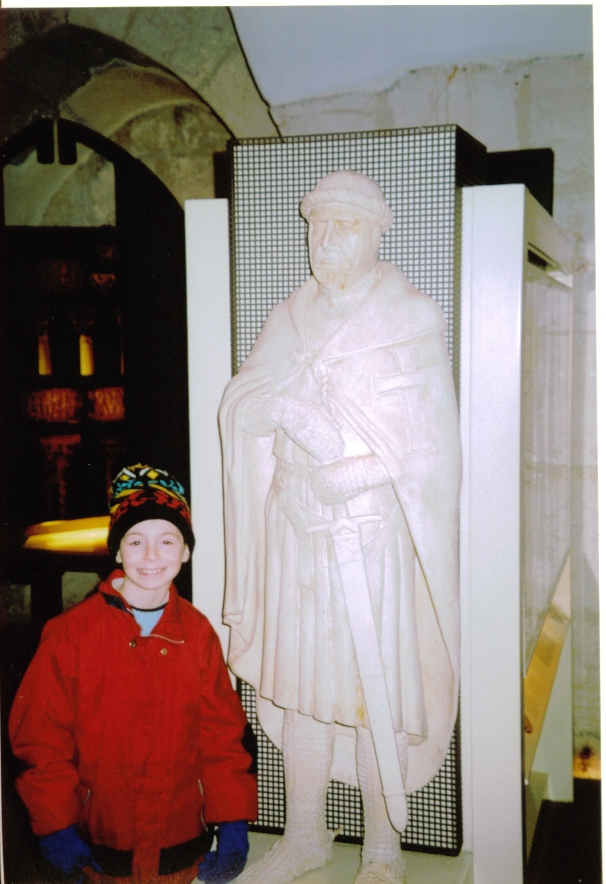 Ziv next to the Moselm warrior statue (The good guys back then).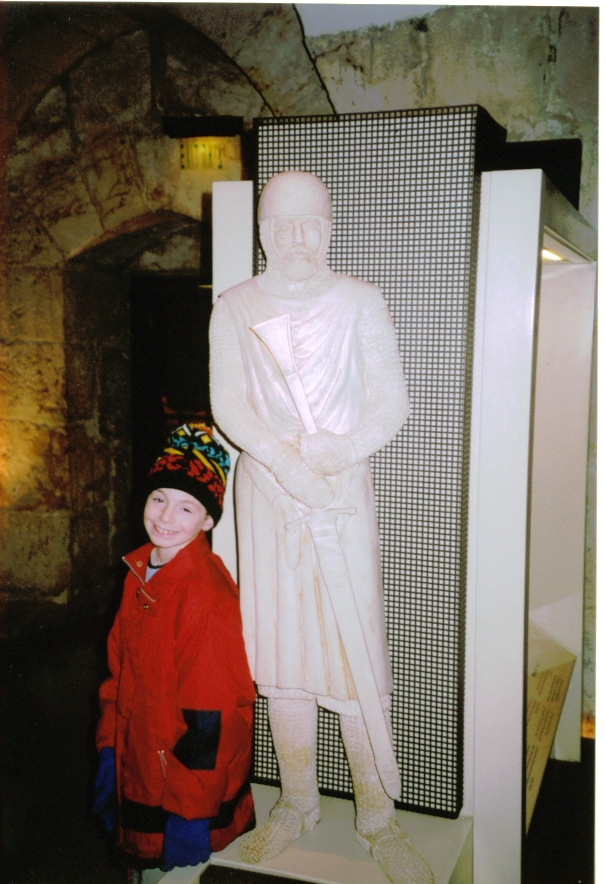 Ziv and Zach in the tunnel.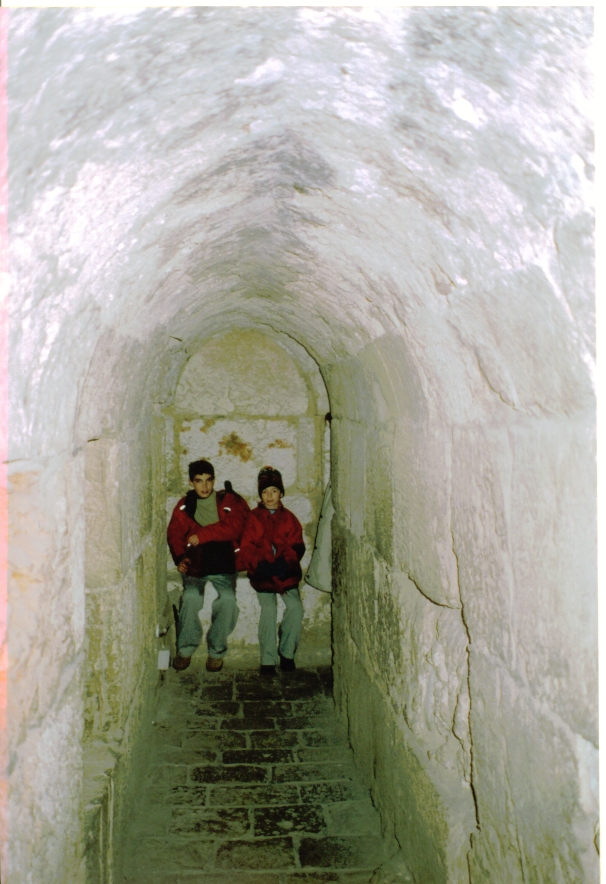 David's tower from its base on the wall.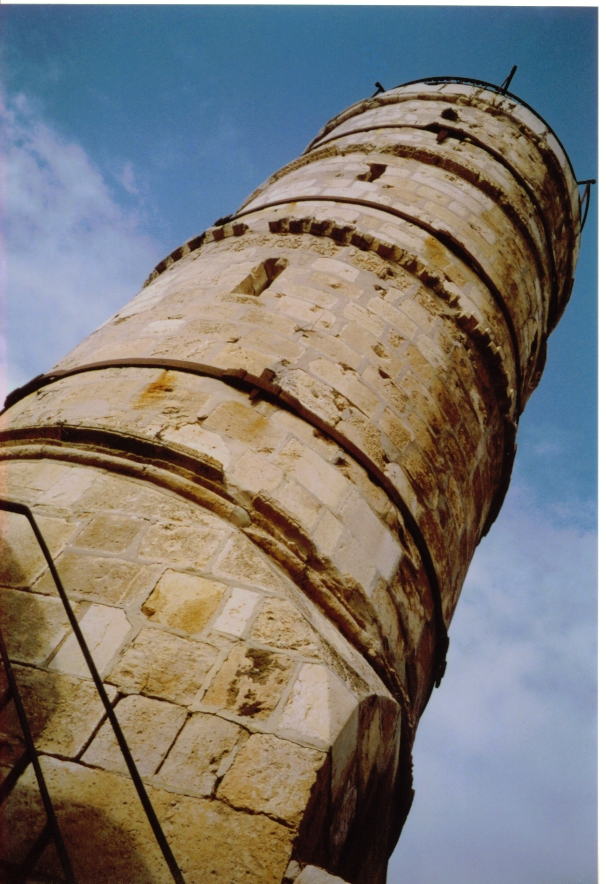 David and Gilianth's head, along with Ziv & Zach.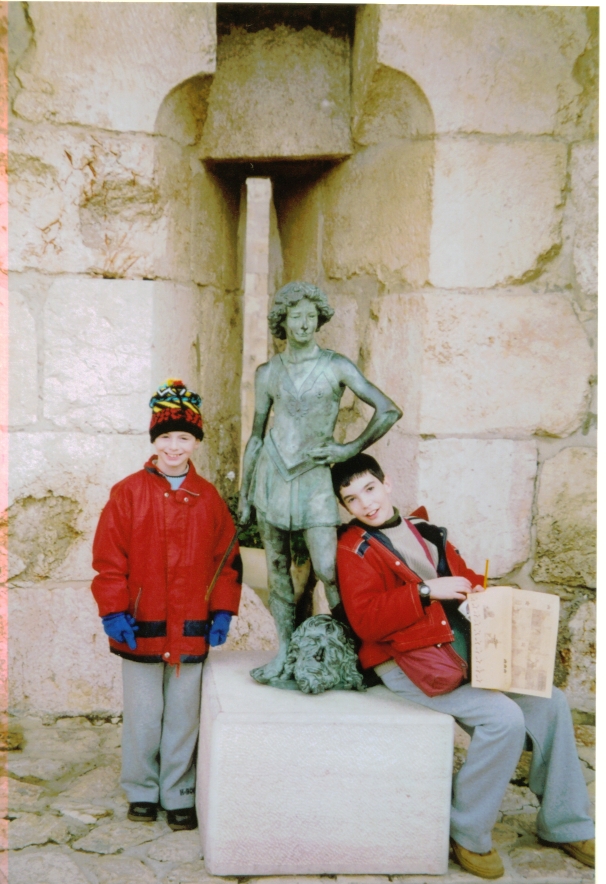 Notice the slit for shooting with bows arrows.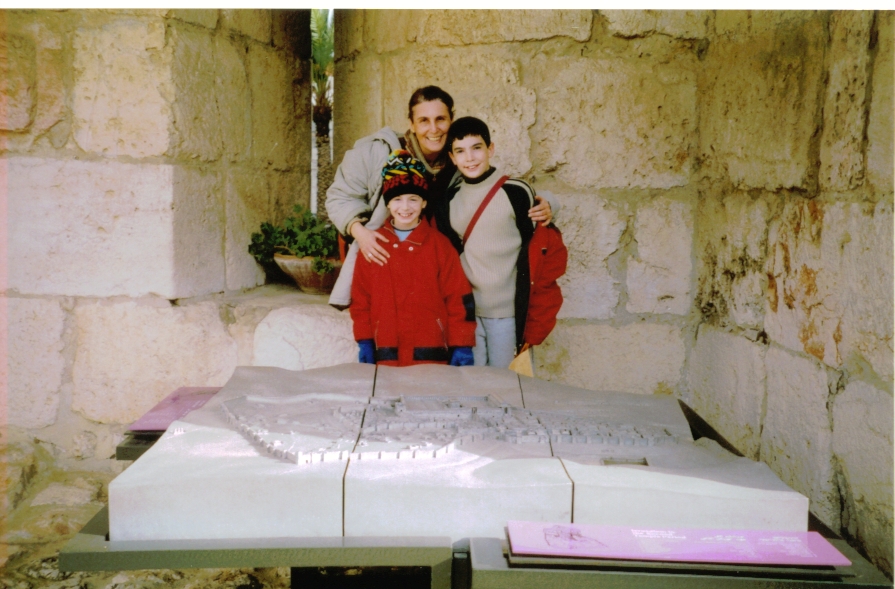 Statue duel at the OK corral.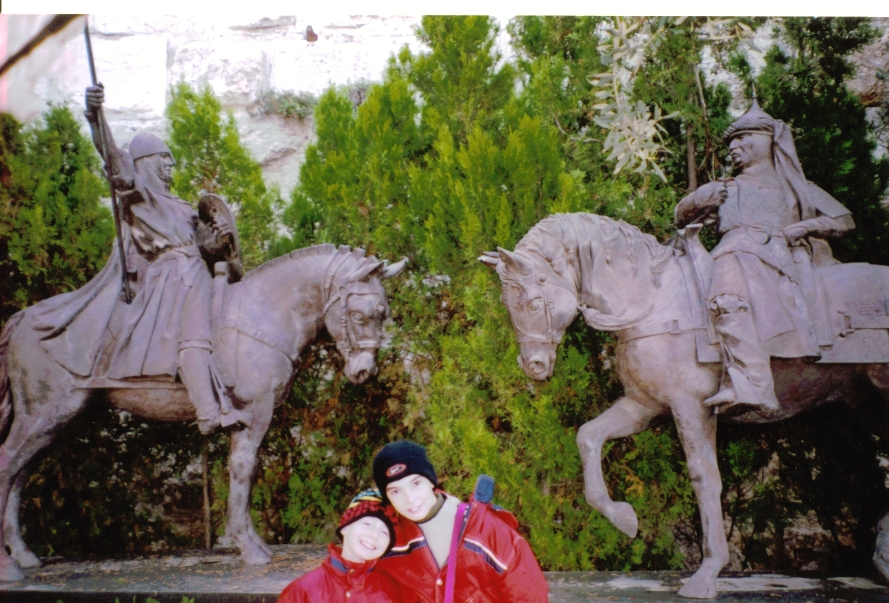 Reconstructed stage coach of Sir Moshe Montiforie at the wind mill he had built that never worked.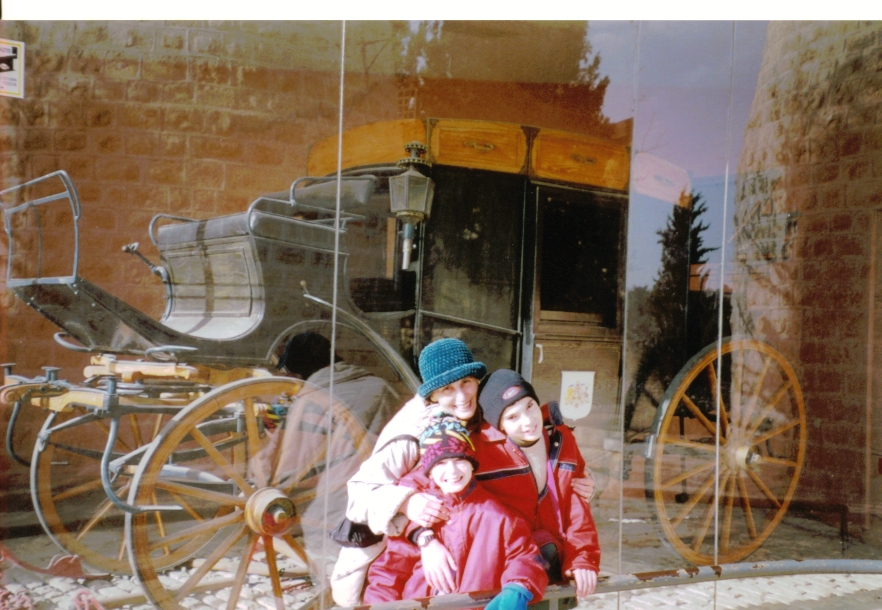 Riding Lions.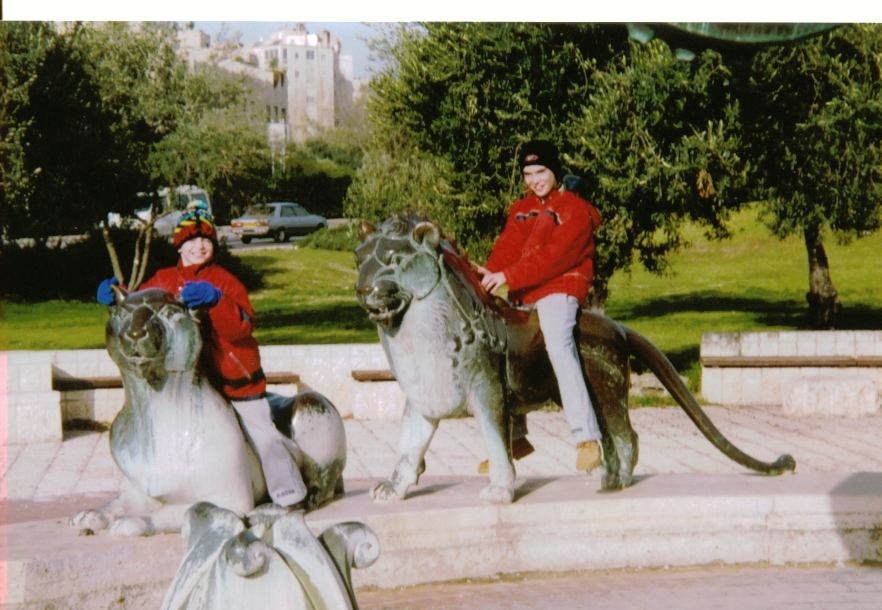 More park Lions.
Jerusalem family lion. (Lion of Juda is the city symbol).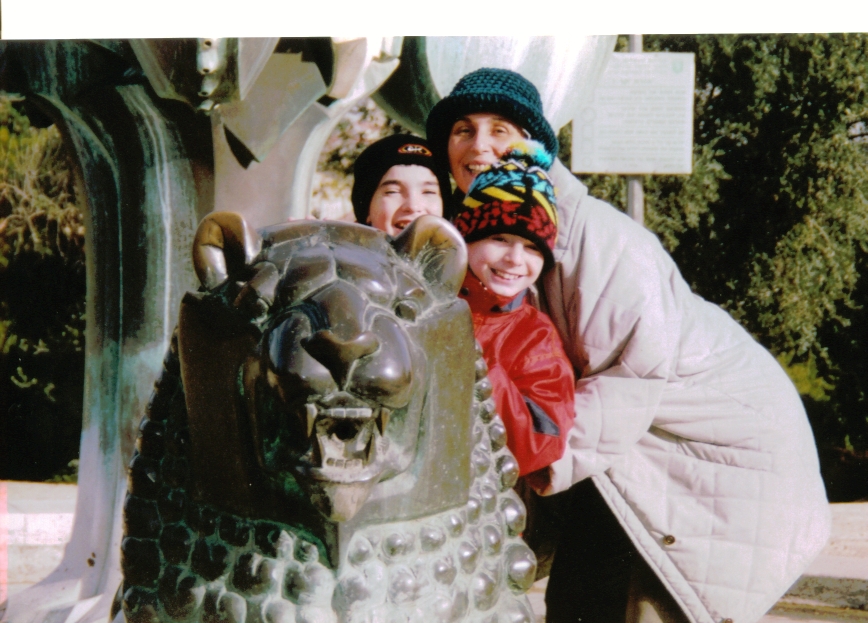 Jerusalem fountain of youth.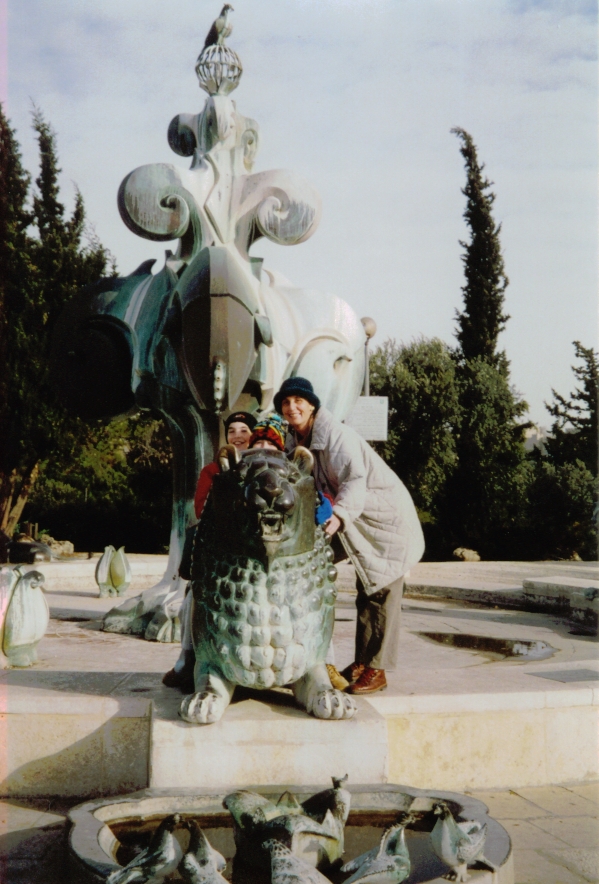 Tiled lions.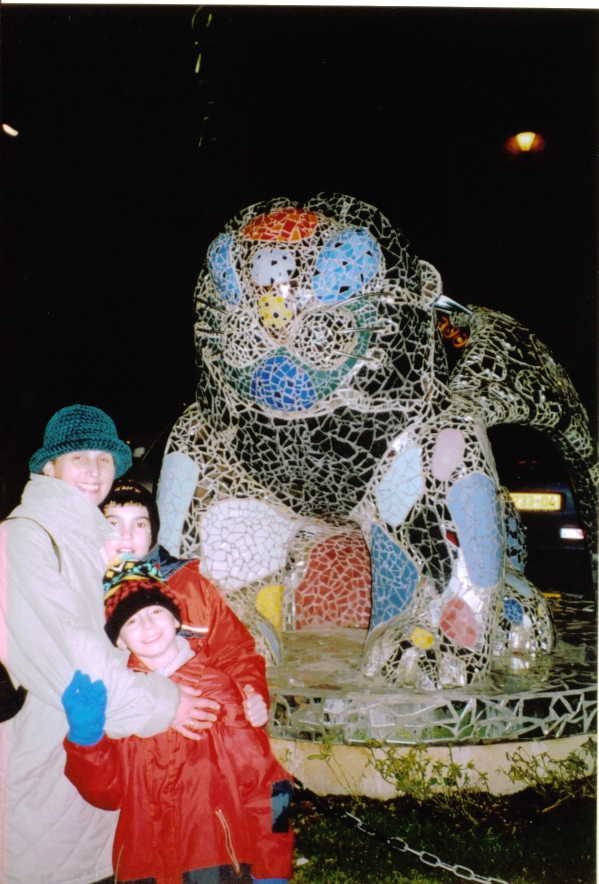 Happy Ziv!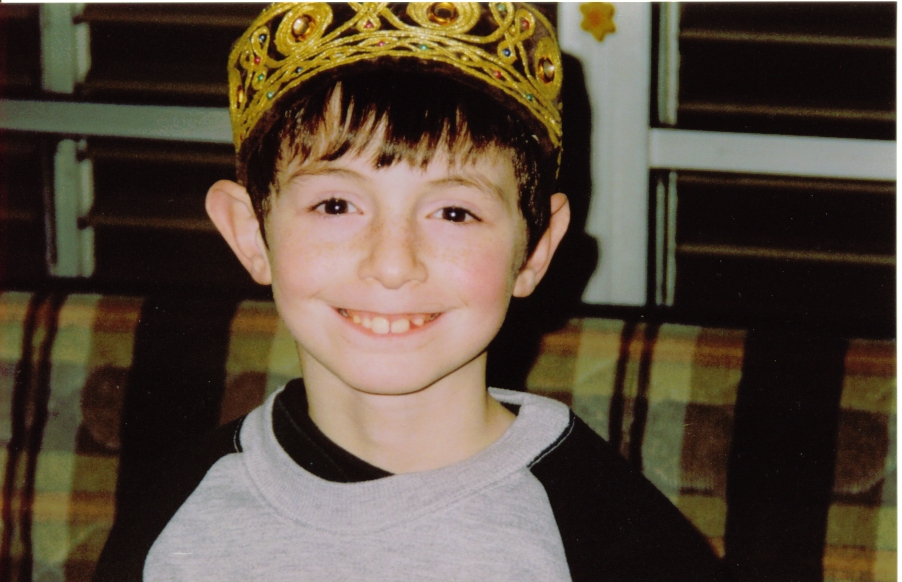 Tall & Happy Ziv at the front door but nobody is knocking.